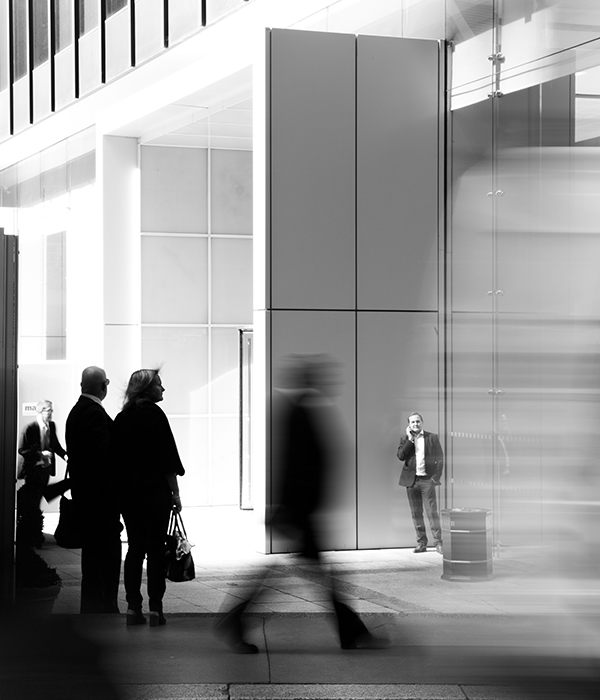 Our mission is to establish relationships between companies and increase your visibility, your turnover and enhance your know-how around the world. The purpose of B2B is to help you achieve your objectives. Our commercial and technical specialists are available to provide you with all the information and tools you need to stay on top of all the new technologies and to ensure that your digital transformation succeeds.
B2B Welcome in a few words
Development, transmission, knowledge exchange, diversity, skills development, innovation, strategy, market analysis, professionalization, digitalization, enhanced visibility, coaching, business, web marketing, automation.